Millenicom is your source for the only
nationwide 5G router and unlimited data plan
Step into the future with the Mofi 5G router
Whether at home, office, or on the go, Millenicom connects you to the next generation
of mobile internet with the MoFi 5G router.
The sharable connection means everyone gets in on the action and unlimited data* means the fun won't stop.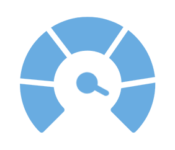 Blazing fast next generation connection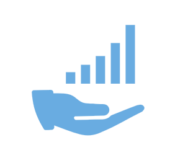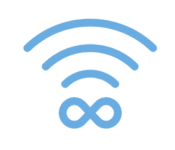 Unlimited data* gets more done
5G is the next generation of wireless network technology that will fuel innovation and transform the way we live, work, and play.
2G, 3G, 4G LTE, and 5G compatible
Supports Fail Over, IP Pass Through, IP SEC VPN, MOFI to MOFI VPN and much more
Includes 4 antenna in total – Two for wifi, and two upgraded wideband cellular antenna for optimal cellular reception
4 ethernet ports, 1 lan port
Frequency Bands:
LTE Band B2 (1900MHz)
LTE Band B4 – AWS (1700MHz)
LTE Band B5 (850MHz)
LTE Band B12 (700MHz)
LTE Band B13 (700MHz)
LTE Band B14 (700MHz)
LTE Band B17 (700MHz)
LTE Band B66 (1700/2100 MHz AWS)
LTE Band B71 (600MHz) (5G)
 Bill Nye "The Science Guy" Explains 5G
Get started today with no contract, no commitments
* In congested areas during high traffic times, using over 50GB of combined data will cause users to be shifted to non-5G until the traffic congestion is alleviated