Go with Millenicom for excellent mobile data
service wherever you may roam. 
Equip your recreational vehicle with WiFiRanger
and unlimited LTE data from Millenicom
Travel near and far and stay connected to the outside world with mobile data service from Millenicom.
Your RV becomes a home away from home with built-in WifiRanger equipment and Millenicom's unlimited data.  You have nothing to lose.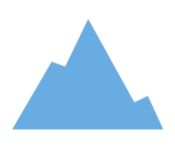 Rugged, water resistant, and ready to go where the trail takes you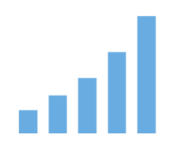 Boosts weak signals from up to two miles away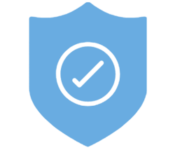 Advanced and robust security protocols to keep you safe, even on public networks
Your WifiRanger now has more plan options than ever.
Enjoy the same lightning fast speeds and performance, we are just adding to the choice of coverage.
Ultimate

Plan
Unlimited Data*. Check for coverage.
* Usage over 50GB during times of congestion will cause service to slow

* 60GB of LTE data, following by unlimited non-LTE data