Z Alpha: Nearly every TV channel, movie and sporting event from A – Z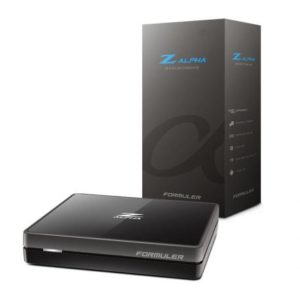 Choose from over 5,000 channels of high definition TV, every movie from back in antiquity to the most current (and our servers update constantly), every premium content without having to purchase all the accounts on all the apps, all the pay-per-view and locally blocked out sporting events, all through Millenicom's Z Alpha Entertainment Service.
Our Z Alpha streaming device, one-time $199.99 purchase, connects via HDMI to your Smart TV or use our app to watch using your smart device.
For customers with a Millenicom data plan, your Z Alpha service is $24.99/month. But even if you don't use Millenicom to provide Internet, you can still use this service for $49.99/month.