Millenicom: 21st Century internet
Millenicom offers blazing fast service, unlimited data plans, and next-gen technology perfectly suited for today's needs: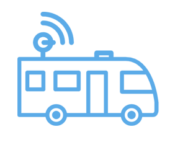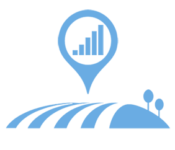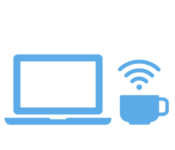 Millenicom Internet Service
Lightning-fast speeds
Unlimited Data … no need to add data
Check the coverage here
Note:  During congestion users over 50GB may experience reduced speeds.
True
Blue

Plan
Unlimited data
Wide range of device compatibility
Check the coverage here
(Please note: Use in Canada is not allowed)
Use your own compatible device or purchase one of ours.
Additional equipment to compliment as well as assist our internet service devices are also available.